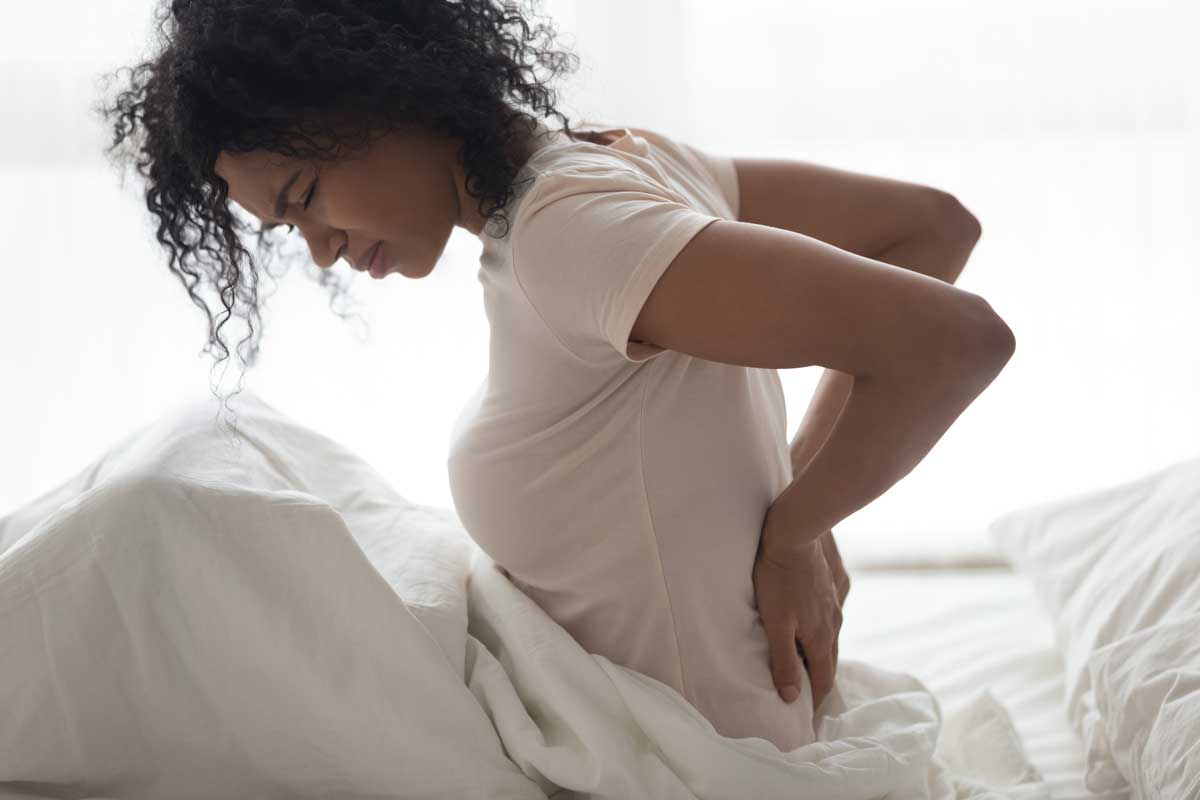 How long after a car accident can you claim injury in Indiana?
In Indiana, if a claim cannot be resolved within two years a lawsuit must be filed before the 2-year anniversary of the event causing injury. This is known as the "statute of limitations", and it is important to understand this time limit if you are seeking compensation for any injuries or losses resulting from the car accident. If you fail to file a lawsuit before the statute of limitations expires, then you will most likely be barred from recovering anything for your injuries. In addition, if the claim is against a government entity, a specific written notice must be delivered within 180 days of the event causing injury. To learn more or discuss your situation, call a car accident lawyer at Team Green Law.
It is also worth noting that the two-year period starts to run from the date of the accident and not from when you first became aware of any injury or financial losses in a personal injury matter. This is one of the reasons to get a lawyer after a car accident.
How long after an accident can you file a police report?
Indiana law requires drivers to report accidents resulting in injury or death to the police or local sheriff's department immediately. It is important to inquire whether all drivers involved are insured and have valid driver's licenses. If any of the drivers do not have insurance or a license, the police report should include that information. Finally, make sure to get a copy of the completed police report for your records. If you have more questions, call Team Green Law to speak with a car accident lawyer.
How long do you have to report a car accident to your insurance company?
It is wise to contact your insurance company as soon as you are able to after an accident, ideally within 24 hours. If you have a lapse in reporting time, be sure to explain why when submitting your claim. Your insurance agent may consider this explanation when assessing and settling your claim. In addition, it is critical that you contact the police and file an accident report as soon as possible. This will provide important details about the circumstances of the crash, which can be valuable in your claim. Moreover, it is wise to take photos and collect contact information from any parties (e.g., drivers, witnesses) involved in the accident.
How long do you have to sue for personal injury in Indiana?
In Indiana, you have up to two years from the date of your car accident to file a personal injury lawsuit, but only 180 days to provide a specific written notice if the claim is against a government entity. This is an important reason to get a lawyer after a car accident—so that they can work to see that all deadlines are met and your best interests are protected.