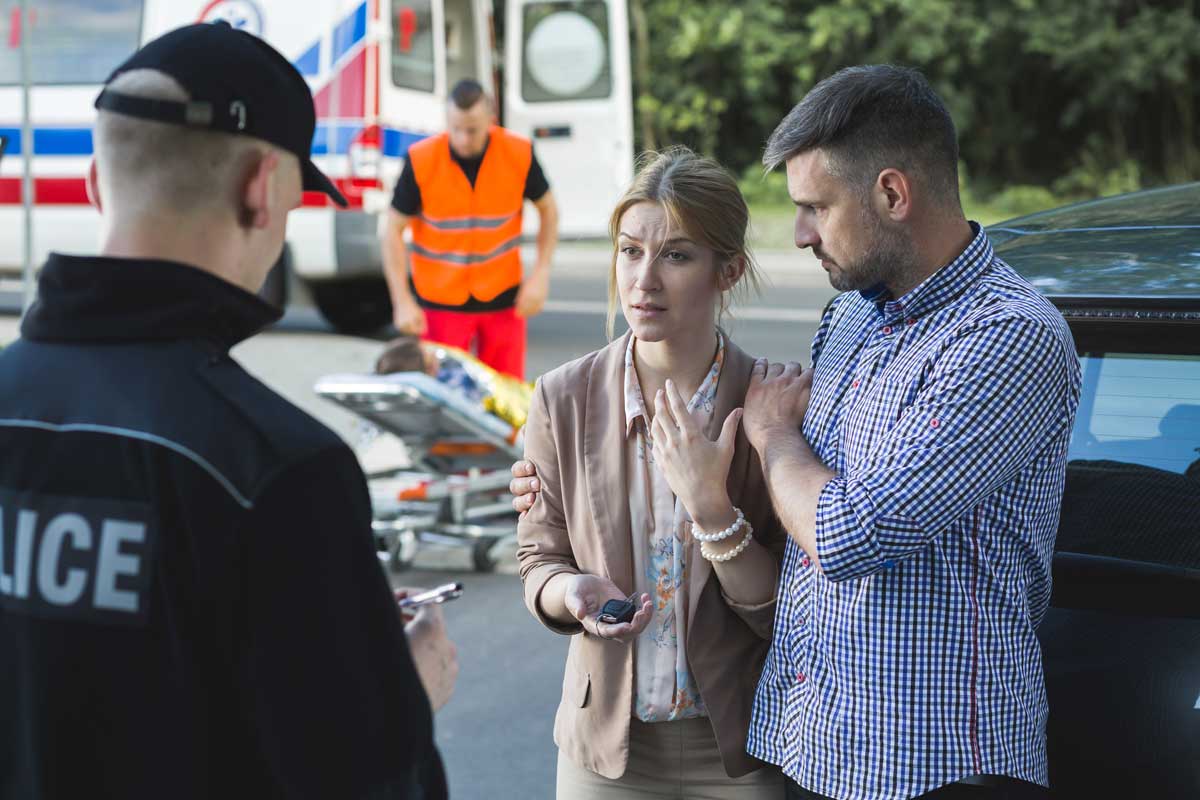 What is the law for reporting an accident in Indiana?
According to the car accident laws in Indiana, drivers involved in a car accident must report the accident to the police if there is injury, death, or entrapment. To be certain of your obligations following a crash, give us a call at Team Green Law.
If there were no injuries, then the accident does not have to be reported. However, regardless of whether it is required by law, reporting your accident will be essential if you want to pursue compensation for your damages. If you have questions regarding the laws in Indiana, it is highly recommended that you contact a car accident lawyer.
Do you have to call the police after an accident in Indiana?
Indiana accident reporting requirements state that by law, you must report an accident to the police if there is injury, death, or entrapment. Call us at Team Green Law to learn more about what to do following a car accident.
How do I report an accident to the BMV in Indiana?
If you have questions or need assistance with reporting an accident, you can contact the BMV at www.in.gov/bmv or visit your nearest BMV branch office.
How long does it take to get a crash report in Indiana?
Depending on the details of the crash, an Indiana accident report is typically available in 7–10 business days. All car accident reports from across the State of Indiana are eventually filed with and held by the Indiana State Police. Indiana crash reports are available online for a fee through BuyCrash.com. And, in some municipalities, you can obtain a crash report from the local police headquarters.
Can you file a police report after an accident?
Indiana law requires drivers to report accidents resulting in injury, death, or entrapment to the police or local sheriff's department immediately. To learn more about circumstances that may affect the amount of time you have to file a report, it is recommended that you speak with a car accident lawyer.
In Indiana, you can file an insurance claim without a police report. However, if you are filing a claim against another person's insurance company, a police report can help to provide proof of the incident and document any property damage or injuries related to the crash.