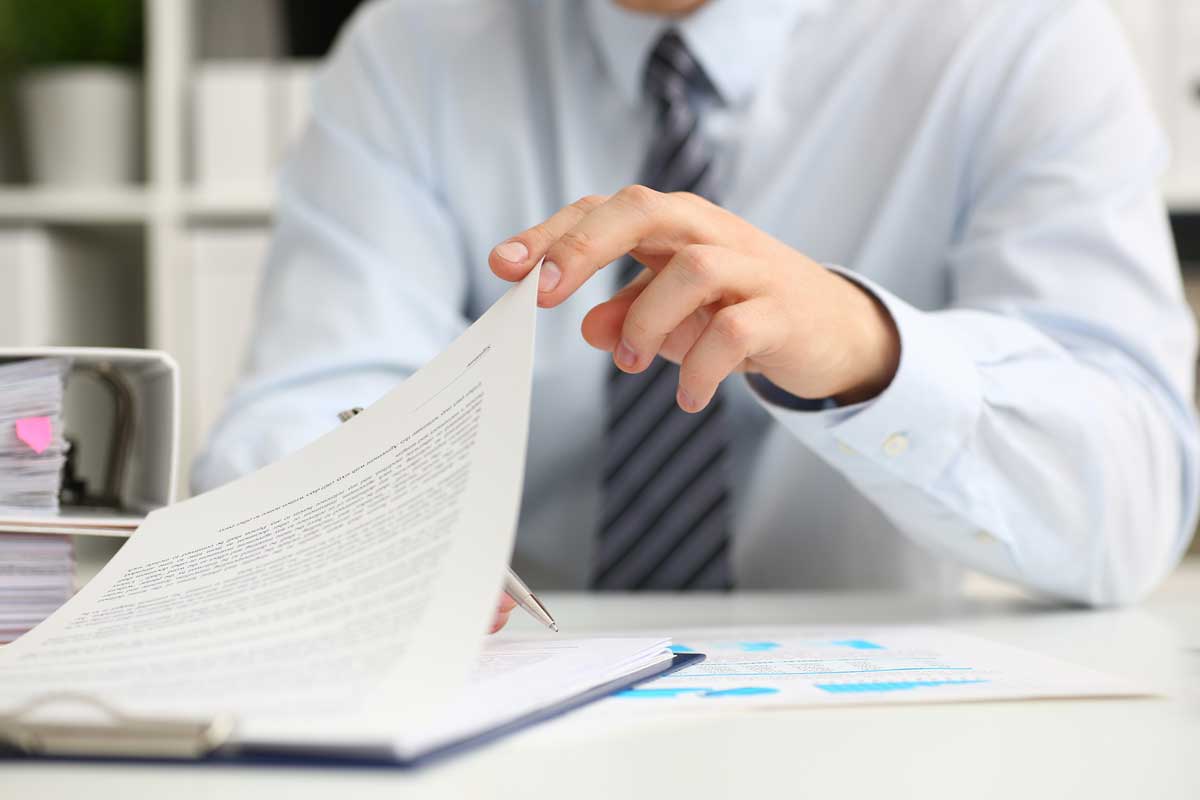 What's the most a lawyer can take from a settlement?
The amount a car accident lawyer can take from a settlement depends on the contract between the injured party and their attorney. Generally, lawyers charge 33%–40% of the total settlement as their fee for services rendered. It is always important to read any documents and agreements carefully and ask any questions you may have before signing an agreement with a car accident lawyer. If you have more questions, give us a call at Team Green Law.
How much should I ask for a settlement?
When determining how much to ask for a car accident settlement, the most important factors to consider are the types of damage sustained and the cost of medical bills incurred as a result. You can speak with a car accident lawyer at Team Green Law to learn more.
If you have suffered physical injuries, you should factor in any lost wages or income due to hospitalization or time off work. In addition, it is important to consider factors such as the extent of your pain and suffering and other non-economic losses you may have experienced due to the accident. The insurance company should take all these factors into consideration when assessing a settlement amount for your case. If you are not satisfied with the amount offered, it is best to seek advice from a car accident lawyer as soon as possible. They can help negotiate a settlement with the insurance company and work to protect your best interests.
How long does a lawsuit take for a car accident?
The length of time a car accident lawsuit takes to be settled depends on a number of factors, including the complexity of the case, the location and jurisdiction in which the lawsuit is filed if a lawsuit is required, and how quickly both sides are able to exchange information. To learn more about this, give us a call at Team Green Law.
Generally speaking, most car accident cases take anywhere from several months to 1–3 years to resolve. However, if your case requires extensive discovery or goes to trial, the process can take much longer. It is important to work with an experienced car accident lawyer who can help you understand the timeline for your lawsuit and guide you through each step of the process.
What is the longest a settlement can take?
Generally speaking, most settlements can be reached within 6–12 months after the injured party has completed his or her medical treatment, but some disputes may take longer to resolve. In fact, it is not uncommon for some disputes to take 1–3 years to settle. The court system also plays a large factor in the length of settlements, as certain procedures must be followed before any resolution is reached.
How long does it take to get settlement money from a car accident?
The answer to this question depends on several factors. First, the complexity of the claim will influence how long it takes for settlement money to be disbursed. In addition, each insurance company has its own procedures and timelines for settling claims, which can vary from a few days up to several months. Lastly, any legal issues that may arise, such as a dispute between the parties involved in the accident, can delay settlement money even further. Therefore, it is difficult to give an exact timeline of when settlement money will be received following a car accident.
How do I ask my lawyer about my settlement?
Your car accident lawyer is the best person to answer any questions you may have about your settlement. You should contact them directly and explain why you are inquiring. Your lawyer will be able to provide you with detailed information about when and how the settlement check will be processed, as well as any other relevant information. Your lawyer can also provide guidance on how to properly handle the funds once you receive them, including any tax or other considerations. Asking for clarification and advice from your lawyer is one of the best ways to increase the likelihood that all aspects of your settlement are handled correctly. If a question arises during the process, your lawyer can be a valuable resource to provide answers.
How long can a lawyer hold a settlement check?
In Indiana, attorneys must handle settlement checks according to the Rules of Professional Conduct which require that the attorney promptly notify the client of funds received and deliver the funds to the client or a third party that is entitled to any funds. The lawyer must provide an account of any disbursement of funds to the client and must keep accurate records of all transactions related to the settlement check. In the case of funds recovered for a guardianship or estate, court approval of the distribution may be required.